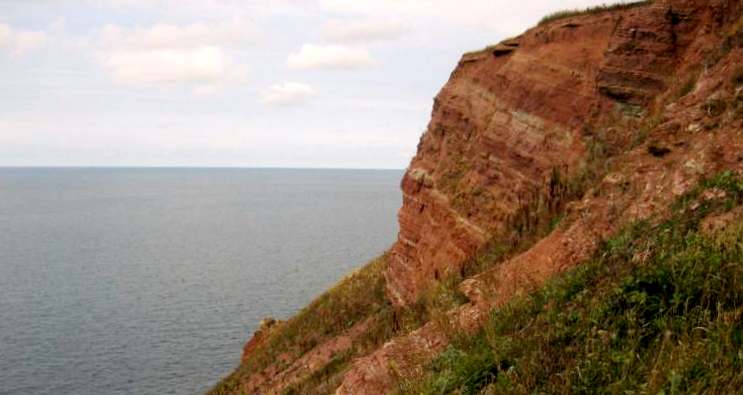 Quantum Cognition
is a research field that applies ideas from quantum physics and quantum information science in order to develop radically new models of a variety of cognitive phenomena ranging from human memory, information retrieval, and human language to decision making, social interaction, personality psychology, and philosophy of mind.
The initial motivation for this new research field is quite simple and rather unmysterious. It has to do with the assumed algebraic structure of the inner world of ideas, concepts, and propositions. Boole and other great logicians of the 19th century assumed that thinking is like doing regular algebra in following strict rules exhibiting associative, distributive and commutative properties. These are the same rules we can observe when we consider the construction of sets by using union, intersection and complementation (Boolean algebra). However, modern cognitive psychology has challenged this view: natural concepts are based on prototypes. As such, natural concepts are geometrical concepts that best can be represented by convex sets (Gärdenfors). The algebra underlying the operation with convex sets is different from the traditional Boolean algebra and, surprisingly, it comes close to the orthoalgebra underlying quantum mechanics.
Based on work of the great Hungarian mathematician and philosopher John von Neumann it has become visible that the heart of quantum theory is a new kind of probability theory based on ortho-algebras rather than Boolean algebras. This theory is more general than the traditional (Boolean-based) probability theory. Interestingly, this approach seems to be powerful enough to solve some hard puzzles known from standard approaches to rationality, logical thinking, and probabilistic reasoning. This opens new horizons for cognitive modeling and their rational foundation.

In the themes section several applications of the new approach may be found. Most of these application exploit the close analogy between ideas from quantum theory and crucial traits of the cognitive machinery.

last update: April 2013